Debenhams currently have their BIGGEST Blue Cross Sale, which ends TODAY (Sunday 7th July 2013)! Some of their items have up to 70% off and I've found an extra 10% off code, which can be used on Blue Cross Sale items!!
Enter XH64 at the checkout to receive this brilliant EXTRA discount :)
My favourite picks from the sale...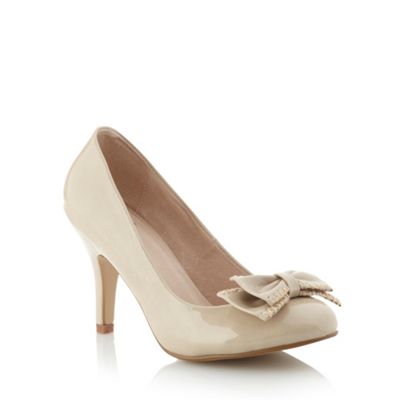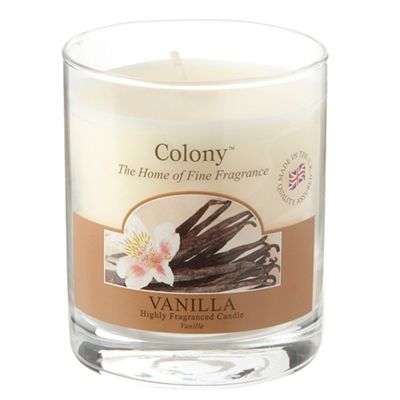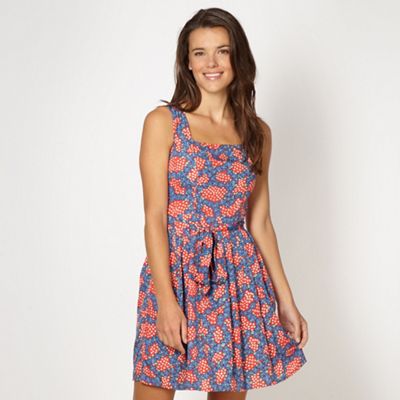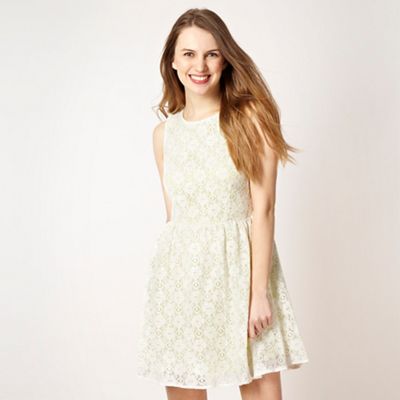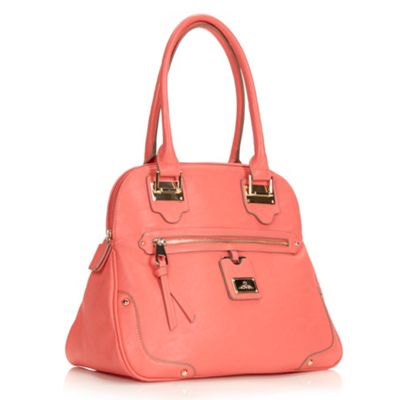 Have you taken advantage of the Debenhams Sale?