This is basically a 'reminisce' post - who LOVED the Olsen twins when they were growing up or still does? I certainly did, to the point of obsession I'm sure! I had posters, all of the videos, would watch them on tv, buy any magazine that had them in...I idolised them. It's so strange that when your younger 'celebrities' can become your life. I'm not obsessed with any 'celebrity' now and haven't been for years, but when I was younger I used to pretend to be like them (please tell me I'm not on my own with this one?!) Especially when I went to the airports on holiday, I'd try to look like the 'celebs' with their big sunglasses, lounge pants and 'designer' handbags - tragic, I know!
Mary-Kate and Ashley Olsen were the ultimate celebrities to me, as I'm a similar age to them (they're 4 years older than me) I used to want to be exactly like them. They were so stylish and I'd spend all my hard earned pocket money on finding clothes similar to theirs. When I visited America for the first time I was in heaven, Mary-Kate and Ashley on the front of every magazine! I remember that there was a monthly special magazine ALL about The Olsen twins but with a $9 price tag, I couldn't afford it. I went home mourning the fact that I'd missed the opportunity to have the magazine, little did I know my parent's had bought it me for Christmas. Talk about the BEST CHRISTMAS PRESENT EVER!!
After having a (quick) search I managed to find some of the iconic images I loved back when I was obsessed and I thought I'd share them with you. I'm hoping that this post will make you smile, as you remember your love for them or someone else you were obsessed with when you were younger :)
Let's start reminiscing about the many amazing films they starred in...
(Photo Credit)
(Photo Credit)
(Photo Credit)
(Photo Credit)
(Photo Credit)
(Photo Credit)
How much do you want to dig out those dusty videos and reminisce now? I know I do!
(Photo Credit)
(Photo Credit)
Now perhaps I wasn't so far off with following the fashion and style when I was younger, Mary-Kate and Ashley Olsen are now style icons in their own right. They are high end fashion designers with their own unique style that thousands still emulate to this day.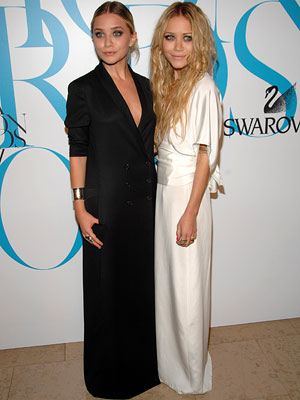 I hope this post had made you smile.
Were/Are you a Mary-Kate and Ashley Olsen fan?
Feel free to leave me a comment :)