Every year there seems to be more and more 'alternative' advent calendars to choose from. Forget chocolate or pictures, you can now get advent calendars filled with beauty products, alcohol, candles, puzzles, jewellery etc. This concept excites me greatly, I'm a massive Christmas fan and anyway of extending that excitement across the whole of December is ok with me. Generally the downside of these advent calendars is the price, too often they are very expensive for an 'advent calendar'. After searching the internet it's clear that the options are almost endless, so here's my quick guide to some of the choices. Starting with the cheapest...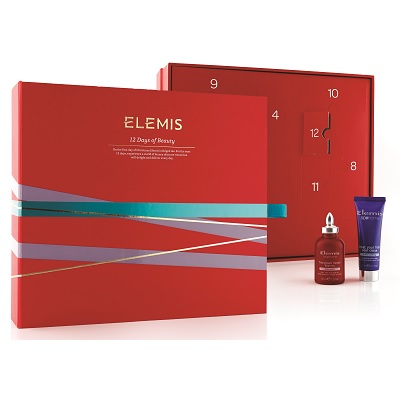 Jo Malone Advent Calendar - Harrods - £250
What would you want in an advent calendar?
I love the idea of having a new candle each day, especially when they are festive scents. I'd also love to have an advent calendar that had a different vouchers/gift cards in each day, so you can treat yourself when money is tight!