Following the recent Marks and Spencer's sale (see what I picked up here) they have released a beautiful new range of baby clothes and as with every new range there are so many pieces I've added to my wishlist. Whoever designs the baby clothes for Marks and Spencer's is seriously skilled in creating pieces that encapsulates exactly what I love about little baby clothes. Though we don't need anymore summer clothes for Isabella, there's no harm is browsing - right? (and casually adding into conversation with my husband the new clothes we just need in Isabella wardrobe).
I've also added in the things I'd love for boys and unisex pieces that would be perfect if you are pregnant and don't know the gender of your baby.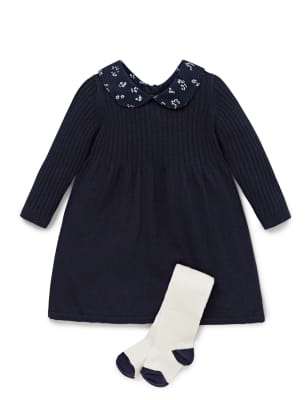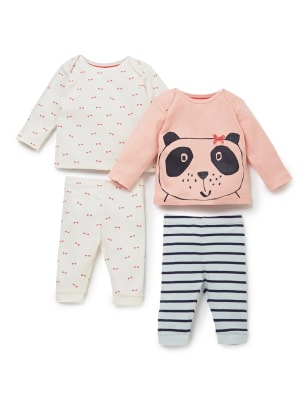 4 Piece Pure Cotton Assorted Pyjamas £13-£14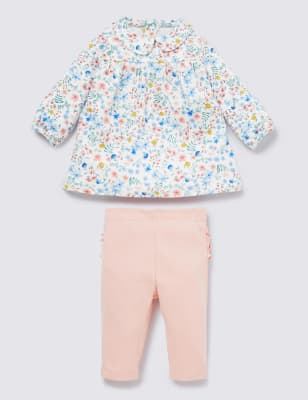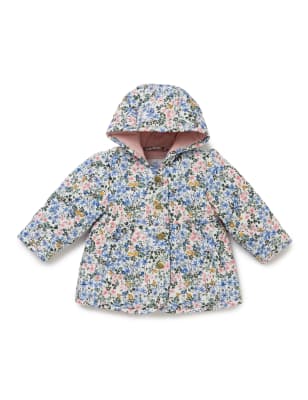 What's your favourite piece from the new Marks and Spencer's baby collection?
Feel free to leave me a comment :)
Helen x